Application
Rules
The students who are invited to the interview must supply a declaration of no criminal investigations on the day of interview.
LimakASI provides equal opportunity and fair and equal treatment to all people without regard to race, religion, sex, national origin, age, disability, political affiliation, marital status, or sexual orientation.
All required documentation (Passport, University index, Court declaration regarding criminal investigations, and any other document requested by Limak ASI that is deemed necessary) for identification and eligibility must be provided prior to the first interview arranged by Limak ASI.
Applicants are prohibited to use any electronic devices at any evaluation, test or interview organized by Limak ASI. Any use of any specific electronic devices will be communicated and permitted prior to the organization of an evaluation, test or interview.
Applicants allow to be subject to physical and background security checks before exams to confirm compliance to these terms.
Any complaints about LimakASI may be sent to our support team: info@limakasi.com.
There is no guarantee of a resolution. Each case will be looked at individually, and the applicant will be in contact as well.
These terms and conditions are subject to change. Any change and/or update in these terms will be duly communicated to all parties concerned.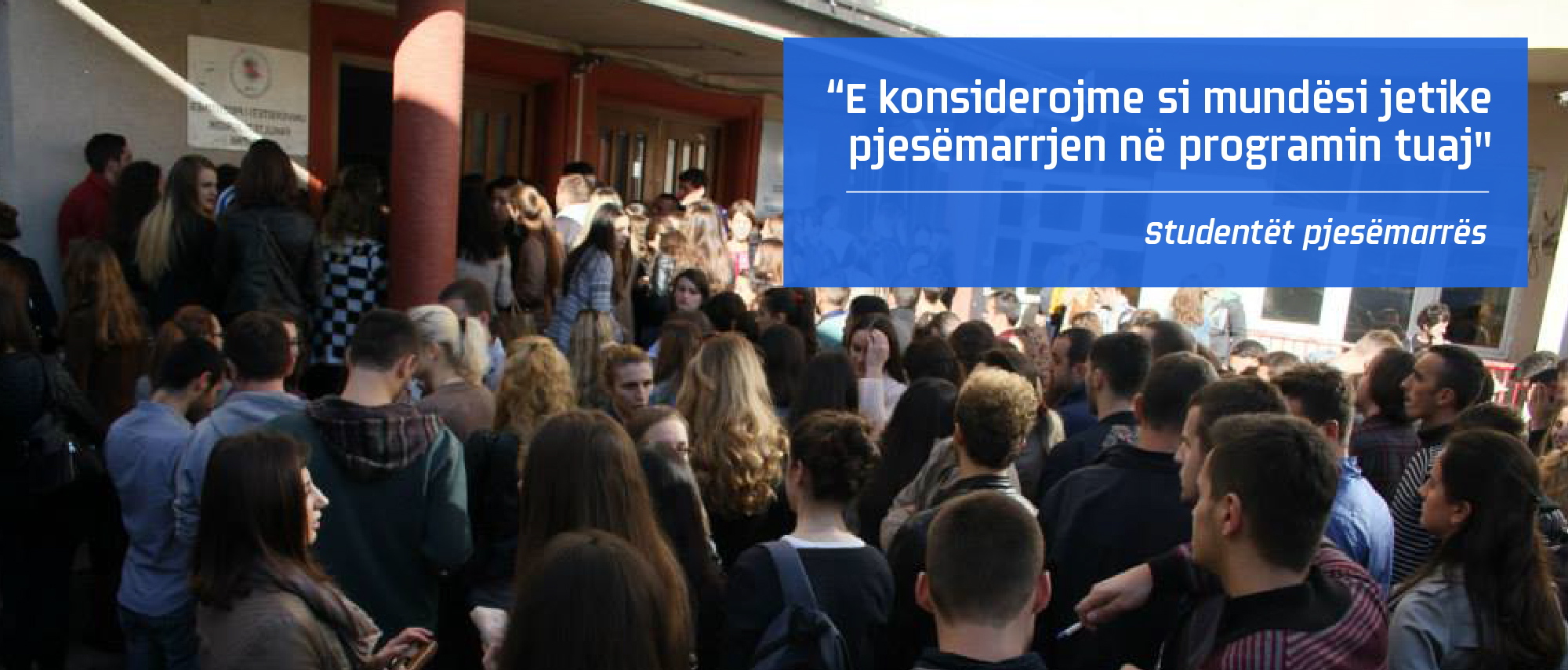 We believe
in Excellence