Application
General Aptitude Test information
Dear students,
The General Aptitude test for the Limak Airport Institute Services will take place on the 25th of October 2014.
Everything in this test will be identical to that of the English test. The rules, the procedure, the venues, the seat numbers will be the same.
If you would like to view the rules and information again, please go to: http://www.limakasi.com/application/information-for-applicants
The only difference will be that 02 - Small Amphitheatre will be Faculty of Law.
Thank you and see you there.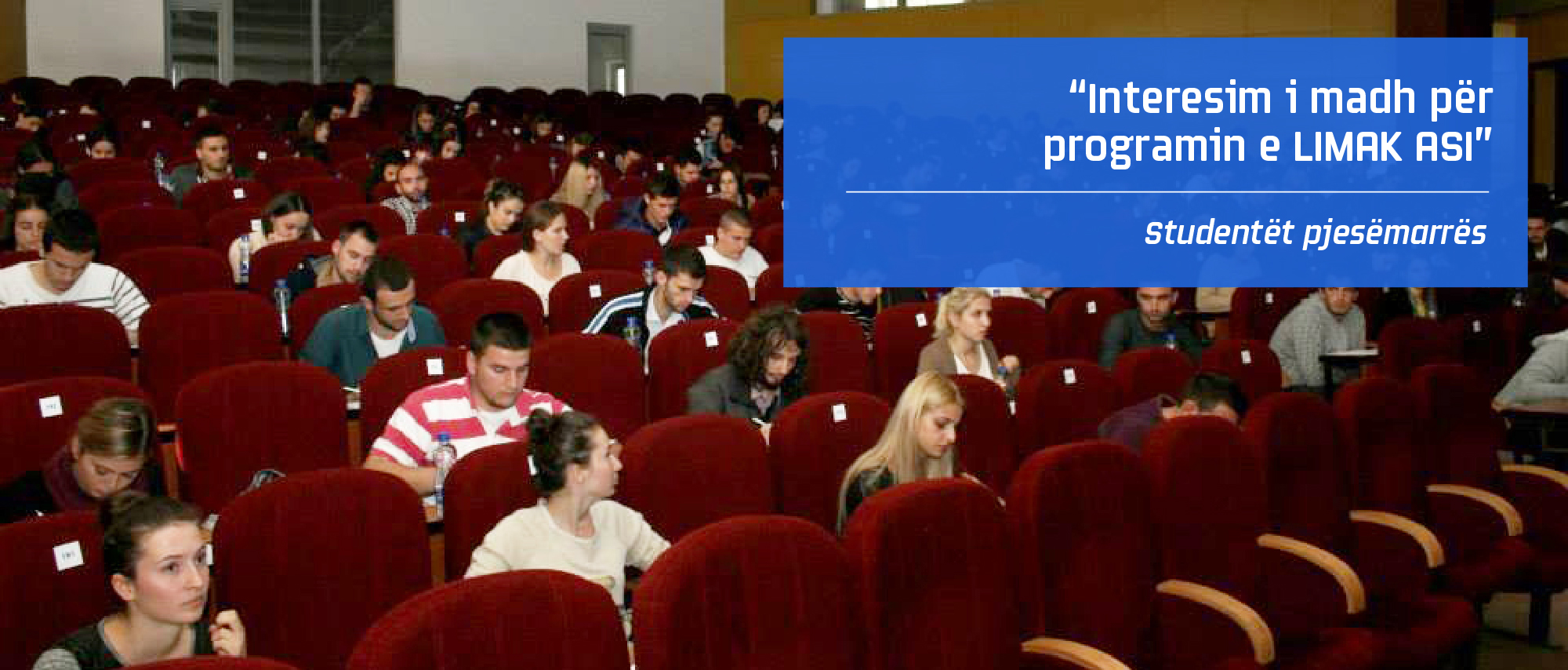 We believe
in Excellence